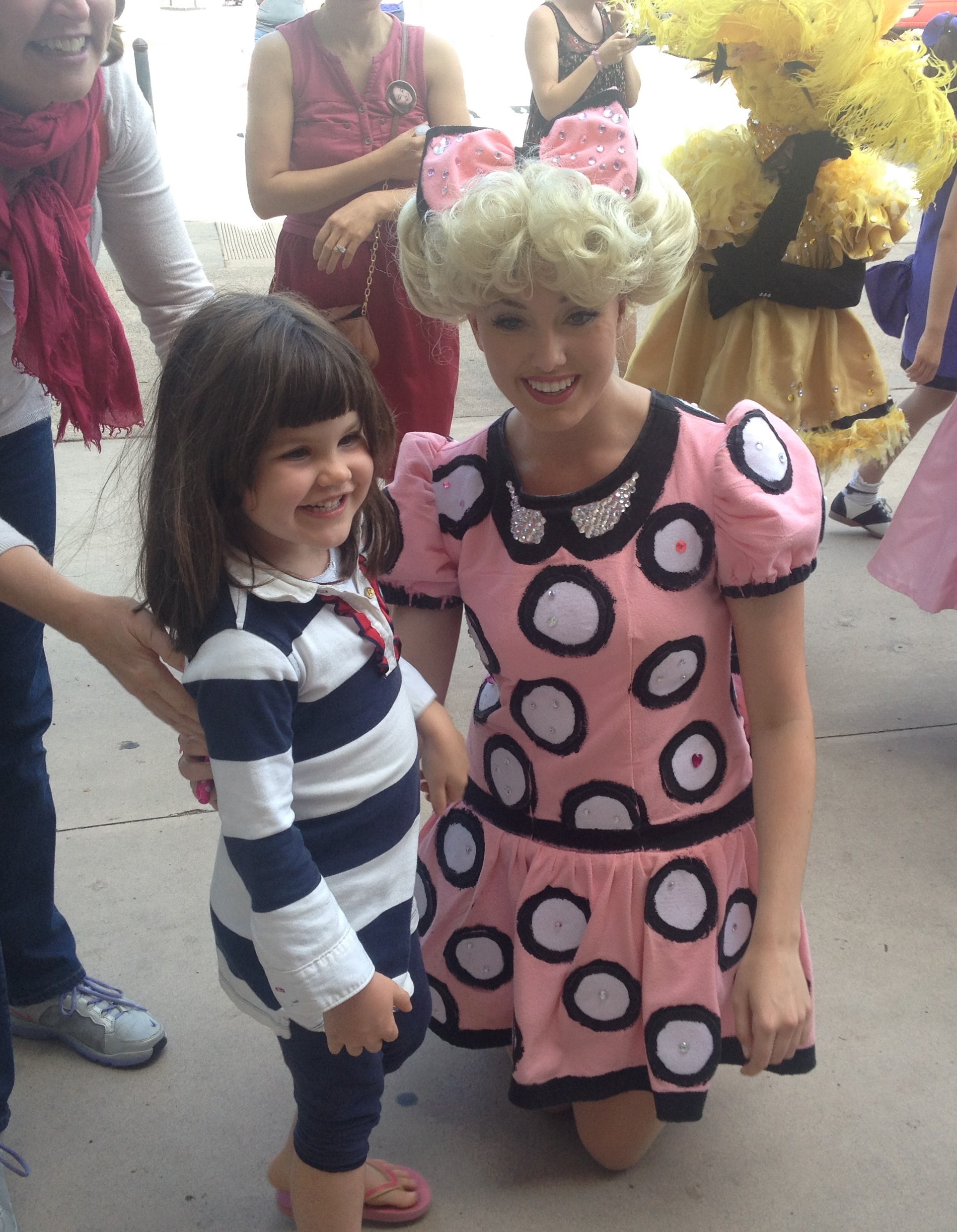 San Diego Junior Theatre is committed to increasing access and inclusion for our community's children and families affected by Autism Spectrum Disorders (ASD) and other sensory, social, and cognitive disabilities.
This season, San Diego Junior Theatre will offer a sensory-friendly performance of the Magic Tree House: Pirates Past Noon KIDS on January 13!
In a sensory-friendly performance, adjustments are made to the production to reduce any jarring sounds or lighting.  The houselights remain on and the lobby doors remain open. By softening the sensory journey, we create a safe atmosphere where young people with ASD are free to experience the show in their own unique way.
Audience members are permitted to talk openly, move throughout the house, or take a break in our quiet room.  Volunteers from the Autism Society are on-site for extra support and to distribute "fidgets" to any child who becomes anxious during the performance.
Tickets for this performance are not available online. Please call the box office at 619-239-8355 to reserve your tickets. Please make every effort to reserve early.